5. Hong Kong Typology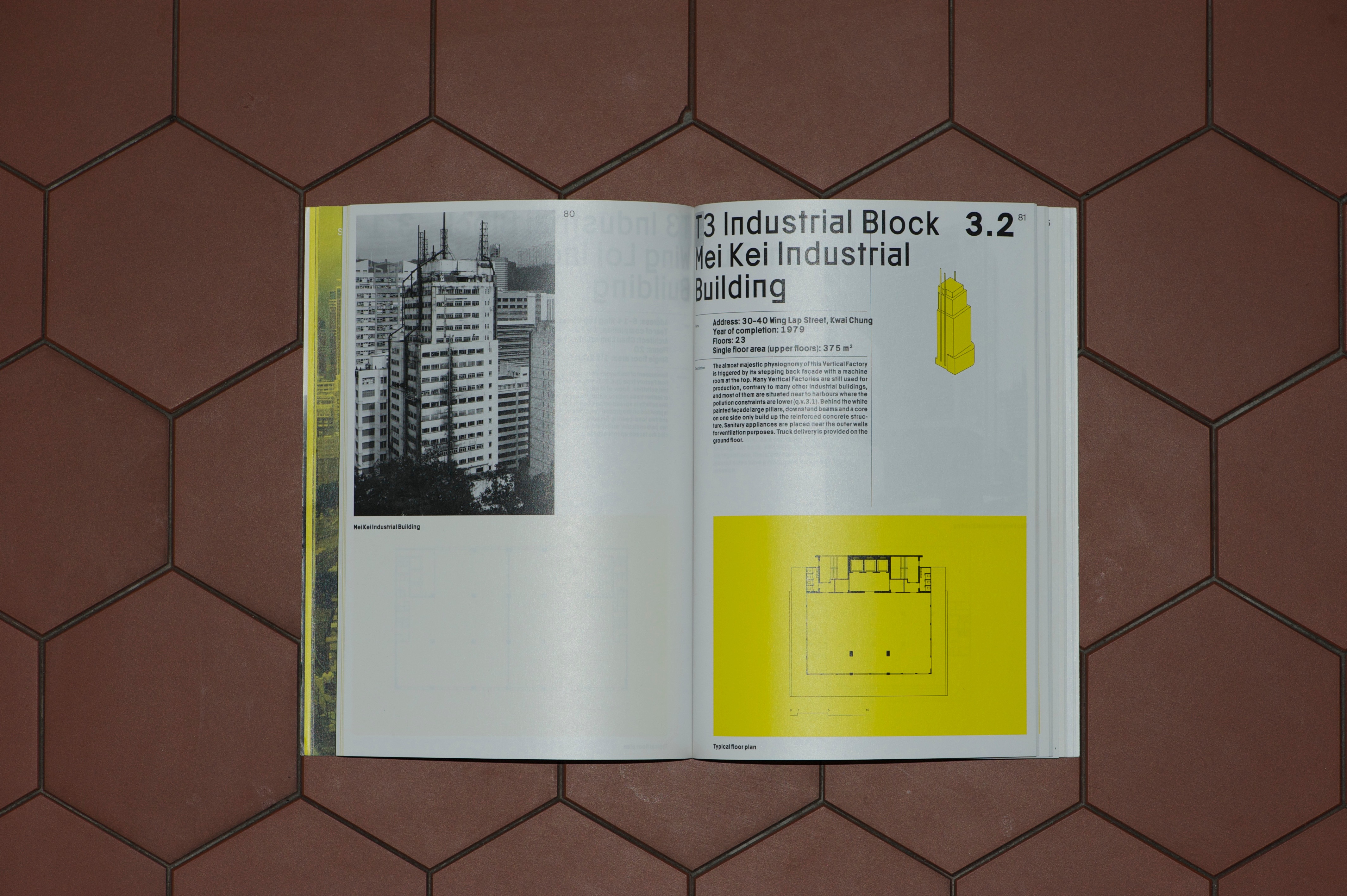 Editors Emanuel Christ, Nele Dechmann, Victoria Easton, Christoph Gantenbein
Publication 2010 gta, ETH Zurich
From the 1950s to the 1980s, Hong Kong underwent major building development under specific political, social, climatic as well as spatial conditions that gave rise to typologically and architecturally innovative structures. Graphic design: Ludovic Balland, Ivan Weiss, Typography Cabinet, Basel. Auszeichnung «Die schönsten Schweizer Bücher 2010» und Ehrendiplom «Schönste Bücher aus aller Welt» Stiftung Buchkunst Leipzig 2011.